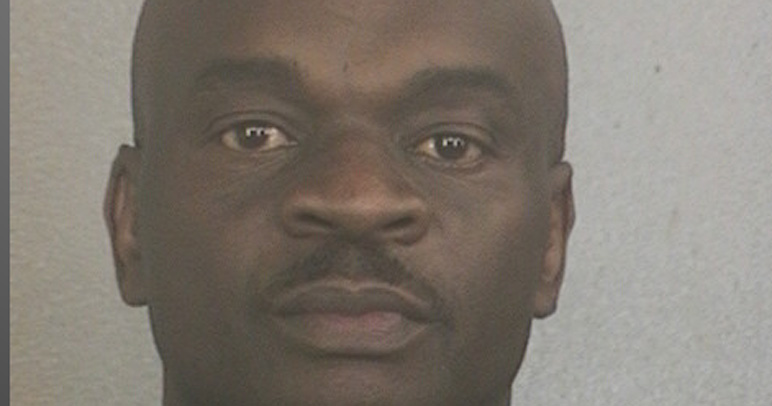 A former Fort Lauderdale youth pastor pleaded not guilty to 16 charges of child molestation of at least three boys over an 18-year period Wednesday, the South Florida Sun Sentinel reported.
The first victim, 18, came forward in January, claiming that Jeffery London, 48, began molesting him when he was 8 years old.
London faces 12 counts of sexual battery and four counts of lewd or lascivious molestation, according to court records. He is being held in Pompano Beach at the Paul Rein Detention Facility.
London was a former dean at Eagle Charter Academy from 2003 to 2009, a counselor at the Boys & Girls Club, and a youth pastor for many years at the Bible Church of God in Fort Lauderdale.
His next court date is March 29.