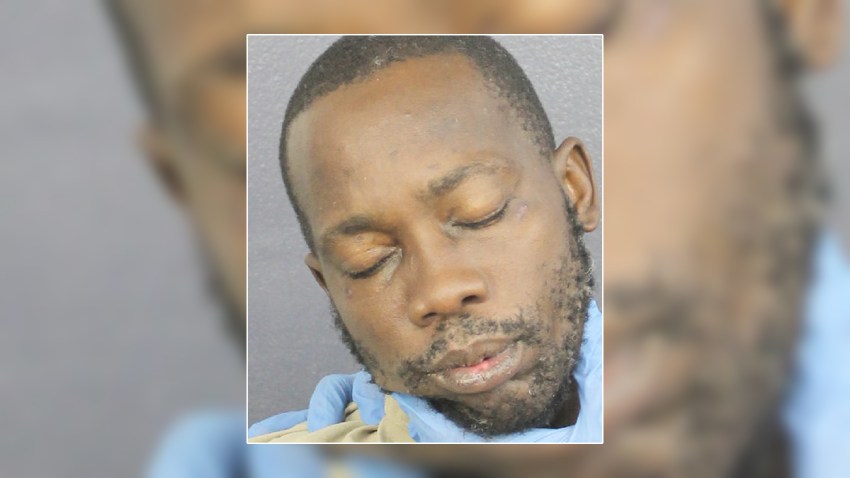 A Fort Lauderdale man accused of hitting an infant with a closed fist has been arrested, police said.
Charlie Jermain Houston, 40, was arrested Saturday on a charge of child abuse without great bodily harm, according to an arrest report.
The report said Houston was sitting on a bed in a home in the 1400 block of Northwest 4th Street when the infant crawled on his lap and he became "enraged." That's when he struck the baby with a closed fist, the report said.
A woman in the home told officers Houston had been drinking and was upset after an argument with his brother, the report said.
Houston was booked into jail where he remained held on $2,000 bond Monday, records showed. Attorney information wasn't available.