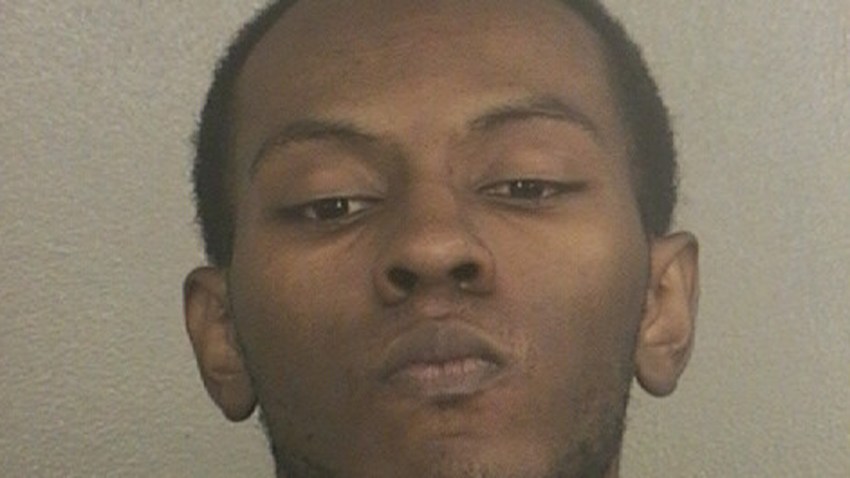 A Fort Lauderdale man was arrested on child pornography charges after he called police to say he was having suicidal thoughts, officials said.
Cameron Seymour, 19, called police to his home to Tuesday morning to say he was thinking of harming himself because he was collecting child pornography, according to an arrest form.
He admitted to searching for and downloading child pornography on his laptop and cell phone for the last four years, the arrest form said. He also admitted to storing more than 500 images of child pornography on thumb drives he kept in his bedroom, the report said.
After searching his phone, police found 12 videos of children as young as two years of age engaging in sexual acts with adults, police said.
Jail records show Seymour is being held on $121,000 bond for 12 counts of possession of child pornography and one count of using a computer to compile or collect child pornography.
Officials are asking anyone with further information on this incident call Detective Rob Mauro at 954-888-1570 or Broward County Crime Stoppers at 954-493-TIPS.
More Local Stories: