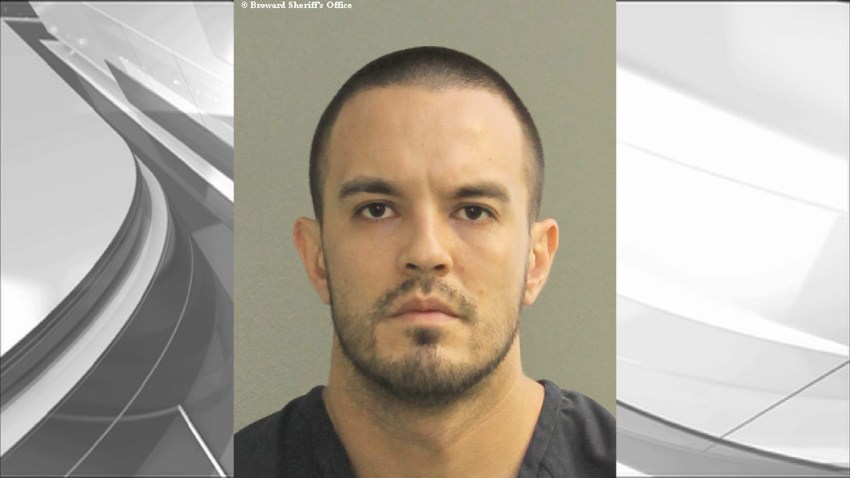 A Fort Lauderdale man is facing a host of charges in connection with a child pornography investigation.
Fort Lauderdale Police say 32-year-old Jorge Vasquez was arrested and charged with 10 counts of possession of child pornography, along with one count of using a computer to compile child pornography and one count of possession of child pornography with the intent to promote.
It is not known whether Vasquez has hired an attorney.
An investigation into an IP address actively trading child pornography was traced to Vasquez's apartment, located at 814 Northeast 14th Place in Fort Lauderdale.
Police found more than 10 graphic videos depicting children as young as four being sexually abused by adults on Vasquez's computer.