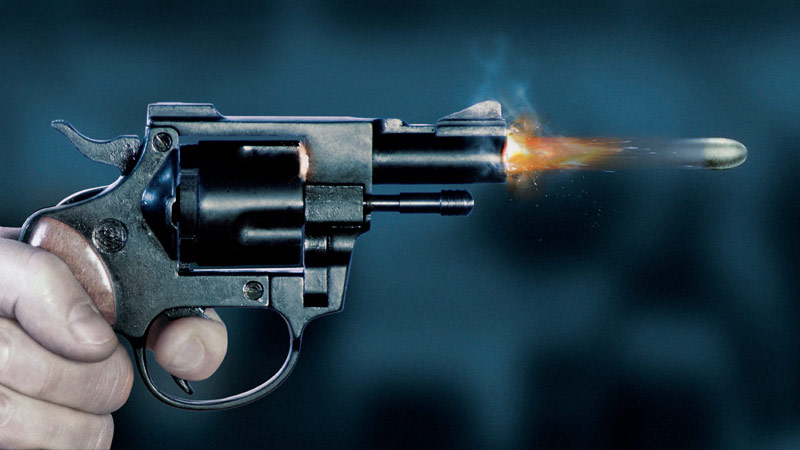 A man who fired at police from a townhouse balcony Christmas morning is in custody after he fell from the balcony.
Fort Lauderdale Police responded to calls early Wednesday morning reporting a man displaying erratic behavior and disturbing neighbors at 713 Southwest 8th Avenue.
When they got to the scene, they found a suspect identified as 40-year-old Jacobo Bernstein-Firum armed with a semi-automatic handgun. Police said the man fired two rounds in their direction, so SWAT was dispatched to the scene.
Meanwhile, Bernstein-Firum, who was standing on the balcony of his townhouse, lost his balance and fell onto the paved driveway, police said.
The man was taken into custody and transported to Broward Health Medical Center where he received treatment for non-life threatening facial injuries.
Police said they confiscated a fully loaded semi-automatic handgun and a reloading device from the scene. There was no one else in the home at the time of the incident and no one else was injured, according to police.
Anyone with additional information on the incident is urged to call Detective Brice Brittenum at 954-828-5898.