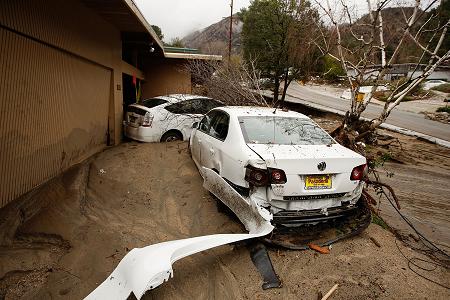 A man accused of killing his pregnant sister during an argument over a utility bill has been sentenced to seven years in prison.
The Sun Sentinel reports that 26-year-old Willie Ward was sentenced Wednesday after pleading no contest to manslaughter by culpable negligence and manslaughter of an unborn child.
Fort Lauderdale police say Ward was arguing with his sister, 29-year-old Jaquinda Wright, in July 2015 when he punched her twice in the head, causing her to collapse. She was later pronounced dead at a local hospital.
Copyright AP - Associated Press