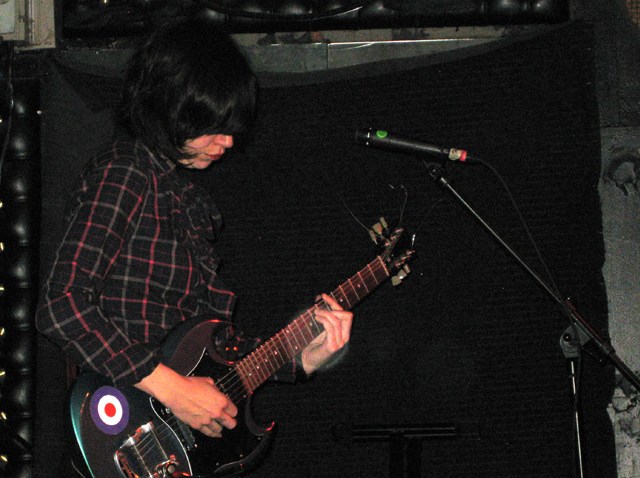 A man is in custody after police say he had sex with a child on two separate occasions, according to the Sun-Sentinel.
Carlos Antunez-Guifarro, 32, is being held without bond on two counts of sexual battery on a victim under 12 years of age, jail records show.
Authorities met with the child in September after Antunez-Guifarro allegedly exposed himself and inappropriately touched the child in August, according to the Sentinel. Then on Wednesday, the child gave police a sworn statement saying the man forced the then 10-year-old to have sex with him on the floor around Mother's Day in 2011, the newspaper reported.
The child did not initially report the sexual battery because the minor was "embarrassed and did not have the confidence to [report it]," the arrest affidavit said, according to the Sentinel.