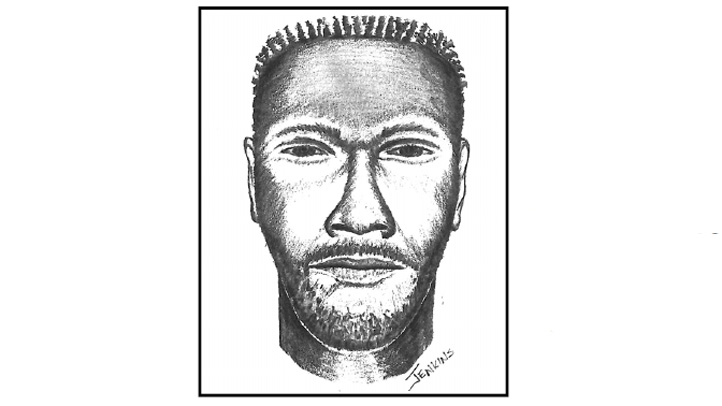 Fort Lauderdale Police is asking for the public's help in finding a murder suspect who shot and killed a man outside his home earlier this month.

The shooting happened the evening of Aug. 9 at the home at 1304 Northeast 2nd Avenue when neighbors heard gunshots and saw the victim, 26-year-old Inson Joseph, walk out of his home and into the road, Fort Lauderdale Police said.

As Joseph asked witnesses to call 911, the suspect came out of his home, pulled a gun from his waistband and shot Joseph, police said. Joseph was pronounced dead at the scene.

On Thursday, police released a sketch of the suspect, who they described as a black male in his 20s, about 5-foot9, with a thin build, short cornrows and a thin low beard. He was last seen wearing a dark baggy long sleeve top, possibly a hoodie, and cargo shorts.

Police are asking anyone with information to call Crime Stoppers at 954-493-TIPS.
More Local Stories: