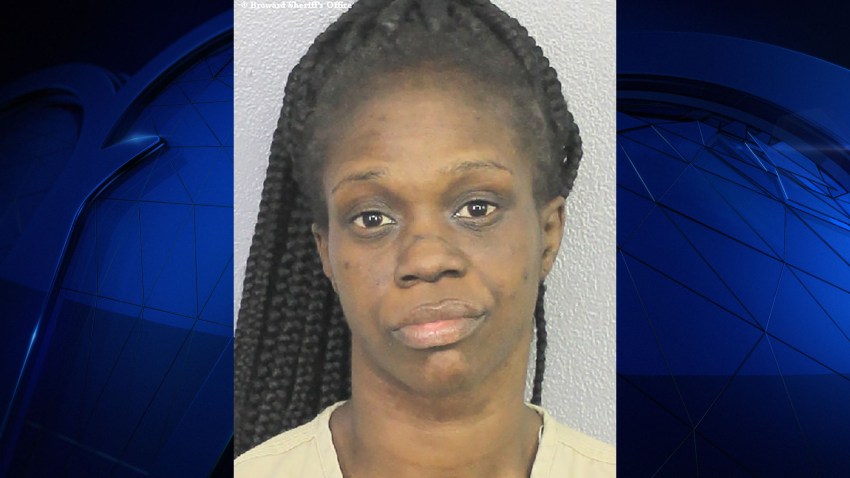 A Broward County woman is behind bars after deputies say she attempted to run over her ex after a fight about the victim's new significant other.
Sheena Gordon was arrested Monday and charged with aggravated assault with a deadly weapon. She is also being held on warrants for several previous charges.
According to Fort Lauderdale Police officials, Gordon and the victim got into an argument Sunday afternoon off NW 20th Street in Fort Lauderdale when she allegedly tried to run the victim over several times with her car.
Gordon fled the scene and was found the next day off NW 13th Street by police, where she was placed under arrest.