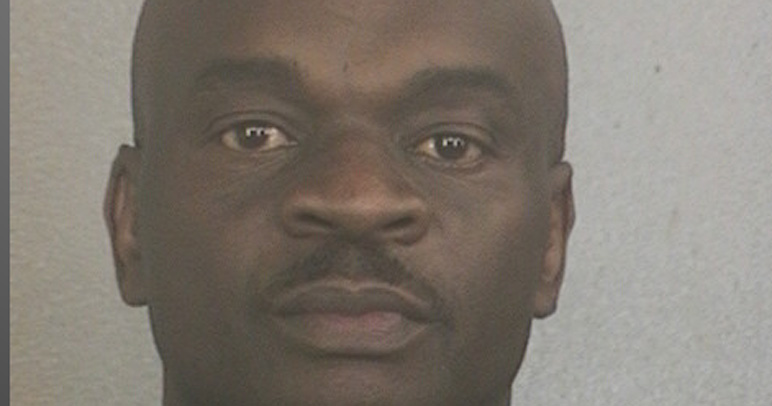 Police said they arrested a Fort Lauderdale youth pastor accused of sexually assaulting a boy for 10 years while the boy lived at his home.

Jeffery London, 48, was arrested Wednesday and faces four counts of sexual assault and one count of sexual battery, according to the Broward Sheriff's Office. He was ordered held without bond by Judge John Hurley in Broward County Court Thursday.

Police said London was conducting Bible study at the Church of God in Fort Lauderdale before he was arrested. He was employed as the dean of students at Eagle Charter Academy in Lauderdale Lakes from 2003 to 2009. There is no record of his being employed with the Miami-Dade or Broward County public schools.

The allegations against London date back to 2002 when he began taking care of the 8-year-old boy as a favor for the boy's mother, who was going through rough financial times, authorities said. London was a friend of the mother.

"There was a level of trust that she gave you," Hurley said to London in bond court.

The victim is now 18. He recently told a friend at church that he was sexually abused by London for the decade that they lived together.

The victim told police that London would buy him video games or give him money in return for the sexual acts, according to the arrest affidavit.

Hurley said London has no prior arrests.

Police ask that anyone who has been a victim of London or has information about the incident to call the BSO at 954-321-4240 or Broward Crime Stoppers at 954-493-8477.