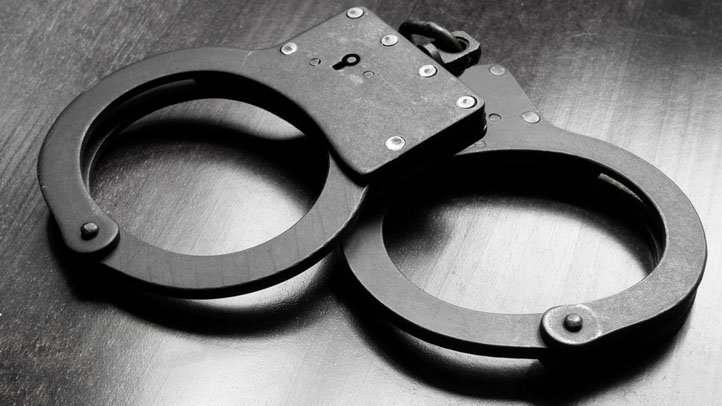 Four South Florida residents were arrested on a $1.5 million bank fraud, money laundering and wire fraud scheme, authorities said.
Eduardo Hernandez Jr., 32, Alexander Orriols, 43, Jose Arias, 50, and Milena Hernandez, 30, were arrested Tuesday on one count of conspiracy to commit bank fraud and one count of conspiracy to commit money laundering, according to an Immigration and Customs Enforcement news release.
The four used straw buyers as loan applicants to obtain loans under false information, according to the indictment.
They allegedly recruited individuals to apply for boat loans from companies they owned or controlled. After including false information regarding down payments and deposits, they would submit the applications to financial institutions, the release said.
The four defendants also allegedly falsified buyers' financial records, including Internal Revenue Service forms. Based on these false records, financial institutions approved loans to the buyers, the release said.
Straw buyers were allegedly paid some of the loan proceeds as payment to cover part of the monthly payments on the loans to keep the fraud from being detected, according to the indictment.
The investigation was conducted by ICE's Homeland Security Investigations, the IRS's Criminal Investigation, the Florida Department of Insurance Fraud and the Miami-Dade Police Department.
If the four defendants are convicted, they could face a maximum sentence of 30 years in prison for conspiracy to commit bank fraud, 20 years for money laundering conspiracy and 10 years for substantive money laundering, the release said.
More Local Stories: