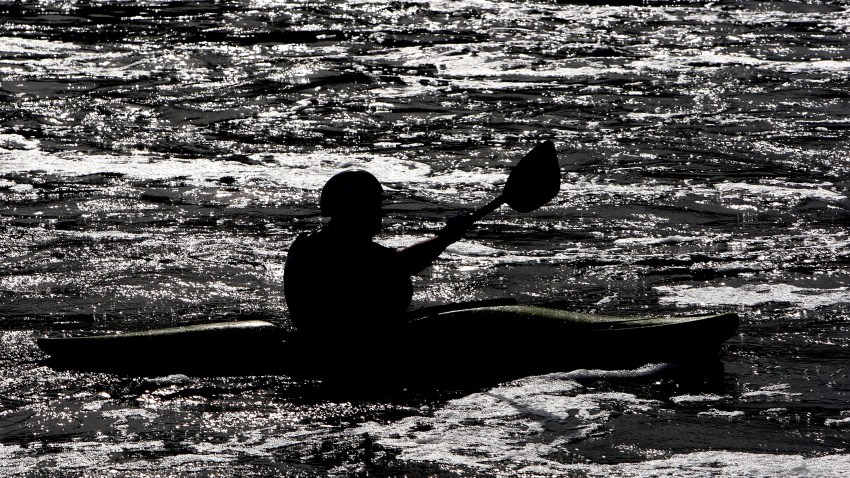 Authorities rescued four teens on a canoe trip in the Everglades early Thursday.
At 3:30 a.m., Miami-Dade Fire Rescue responded to a report of two teens who went missing on a canoeing truck. The department's air rescue was dispatched and found them with two more teenage girls.The two girls had been invited on the trip, authorities said.
All four people were rescued uninjured.
One of the teens' mother had called authoriites when her son and his girlfriend didn't go back to their canoe rental shop. The parents had driven to the Everglades and had found the canoe but no teens.