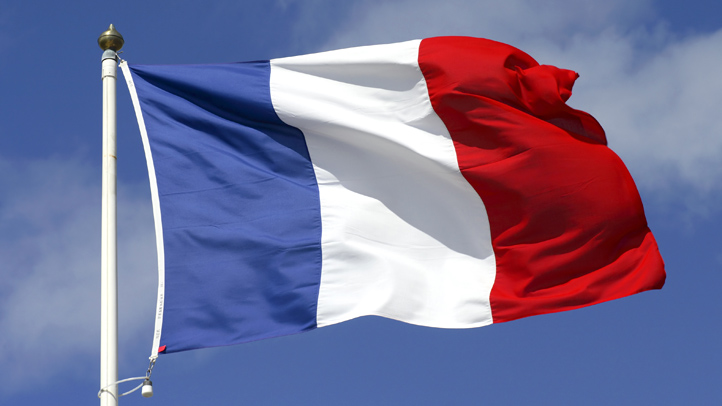 Three World War II veterans are set to receive special honors from France.

The University of Miami and the Consulate General of France in Miami will host a ceremony on Monday to recognize the service of the trio who fought alongside France during the war. The Miami Herald reports that the honorees are Norman Kaiser, Andrew Kunkel and Arthur Nagler.

Consul General Philippe Létrilliart will award the insignia of the "Knight in the National Order of the Legion of Honor."

The university will also honor Neol Christian Pace, a second-year law student who was recently promoted to colonel in the U.S. Army Reserve. A paratrooper who served in Korea and Iraq, Pace came to the law school after successful careers in the military and civilian health care management.
Copyright AP - Associated Press