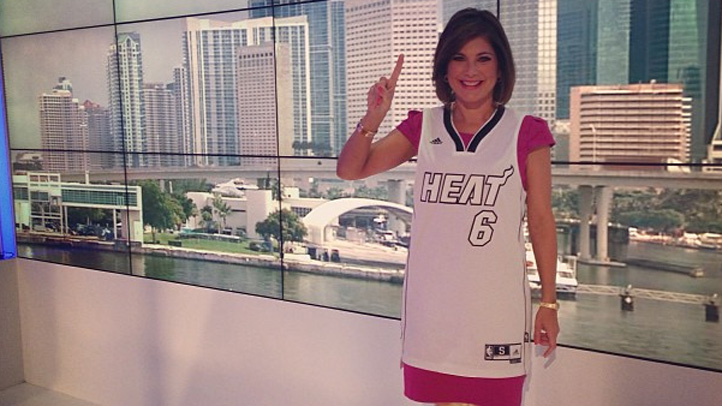 Friday is designated "White Hot Heat Day" for all students, faculty and administrators for Miami-Dade and Broward County Public Schools.
Everyone is encouraged to wear white at school to show support for the Heat, who will take on the Indiana Pacers for Game 2 of the 2013 Eastern Conference Finals at the AmericanAirlines Arena.
Miami Steals Game 1 Over Pacers in Overtime
This is the fourth year that the Miami Heat will be hosting the event. Students and faculty participated in this event in 2006 and 2012, when the Miami Heat won the NBA Championship.
Viewers can send their White Hot photos on Twitter & Instagram by using the hashtag #NBC6, they may be used on air and in an online gallery on NBC6.com.