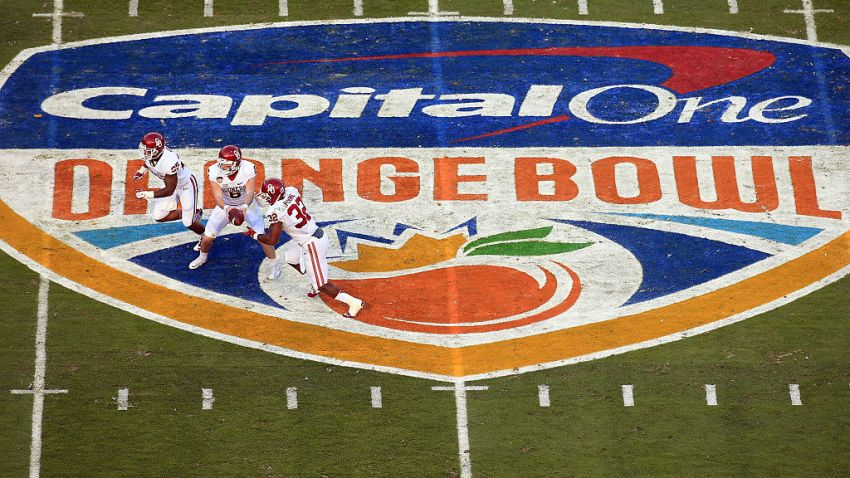 Just one day away from what many feel could be the best bowl game of the 2016 season, fans of the Florida State Seminoles and Michigan Wolverines will spend Thursday rallying their teams to victory in the Capital One Orange Bowl.
Fans of FSU will be gathering at a pep rally from 6 to 8 PM at Frankey's Sports Bar inside Gulfstream Park in Hallandale Beach. The event is free and tickets can be reserved by clicking on this link. Fans of the 'Noles can also sign up for a tailgate that Seminole Boosters will be holding Friday at Hard Rock Stadium.
Those rooting for the Wolverines can support their team at an event at Fort Lauderdale Beach Park starting at 4 PM. The event is free and sponsored by the school's Alumni Association and will feature former players and other special guest.
The 2016 Capital One Orange Bowl kicks off Friday at 8 PM inside Hard Rock Stadium. The game is expected to be a sellout, as both teams sold their allotment of tickets weeks ago.