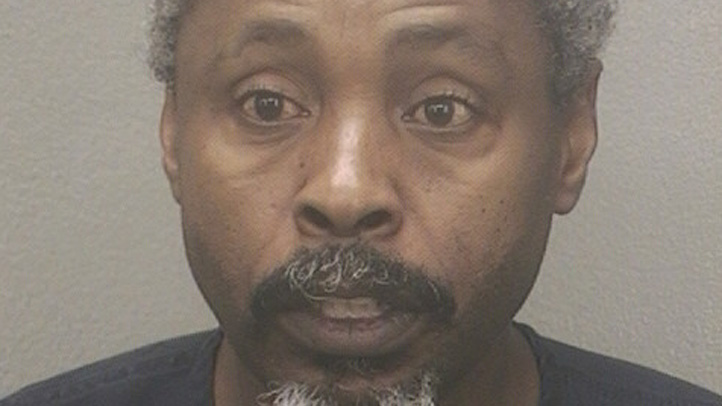 A sexual battery suspect wanted by authorities in Miramar was behind bars Friday following his arrest in Canada after spending five years on the run, authorities said.

Mercelin Etienne, 54, was being held without bond in the Broward County jail on charges of armed sexual battery, sexual assault and domestic battery by strangulation, records showed. It was unknown whether he has an attorney.

Etienne had been wanted by the Miramar Police Department since June 2008, when he allegedly raped an 18-year-old family member in the back seat of a car, the U.S. Marshals Service said in a statement.

He also tried to strangle the victim twice and threatened to kill her if she told anyone about the sex assault, authorities said. But the victim did report the assault, and when Miramar Police tried to locate Etienne, he had fled Broward County, authorities said.

Miramar Police, working with the U.S. Marshals Florida Regional Fugitive Task Force, discovered Etienne had family and Canada and began working with Canadian authorities in locating him.

On Oct. 29, 2012, Etienne was stopped while trying to enter Canada from New York. He was arrested and held until the Canadian government granted extradition to the U.S., authorities said.

Etienne was returned to Florida earlier this week, the U.S. Marshals Service said.
More Local Stories: