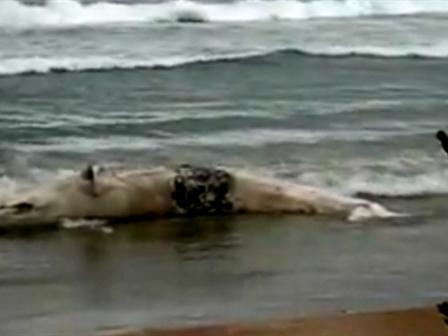 Authorities say a fugitive with ties to former New England Patriot Aaron Hernandez has been taken into custody in Connecticut.
The U.S. Marshals Service says Alexander Bradley of East Hartford was found Friday at a home in Hartford.
Bradley has alleged in a lawsuit that Hernandez shot him in the face in February after they argued at a Miami Gardens strip club. Bradley, Hernandez and two other people were driving to Palm Beach from Tootsie's Cabaret when Hernandez's gun, which he was aiming at Bradley, fired causing Bradley to lose his right eye, the lawsuit said.
Bradley had been ordered to appear before a grand jury in Massachusetts that's investigating a shooting last year in Boston, which has been linked to Hernandez. But Bradley failed to appear in court last month.
Hernandez has pleaded not guilty in the shooting death of 27-year-old Odin Lloyd, whose body was found in June not far from Hernandez's mansion in North Attleborough, Mass.
More Local Stories:
Copyright AP - Associated Press