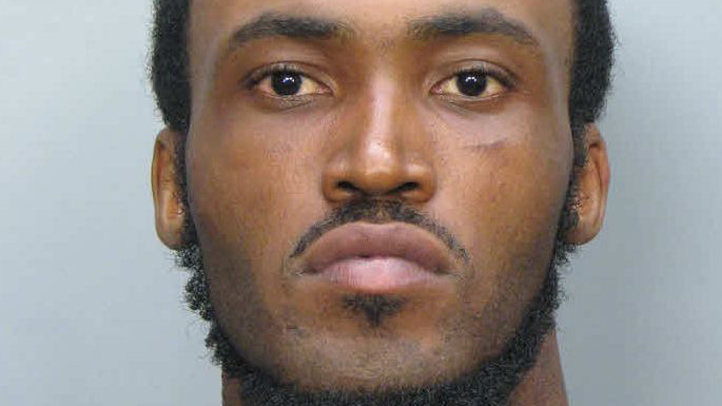 Mourners are gathering to remember the man police say chewed off the face of a homeless man on a busy Miami highway.

A funeral was held Saturday for 31-year-old Rudy Eugene. Police shot and killed Eugene during a bizarre attack over Memorial Day weekend. The Miami Herald reported about 150 people attended the service.
Click here to read what Eugene's alleged girlfriend had to say about him.

The program handed out at the funeral described Eugene as "a boy who aspired to the best, to a man who was focused on enjoying his piece of the American dream'' by owning a car-detailing business.
Click here to read about Rudy Eugene's faith.

Eugene's brother, Marckenson Eugene, said his brother was always there for him and often helped him pay the bills when money was tight.

It's not clear what led to the attack on Ronald Poppo. The homeless man remains hospitalized.
Copyright AP - Associated Press