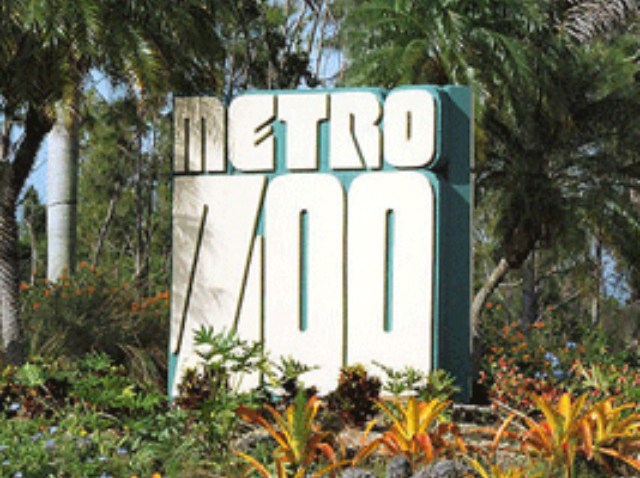 The Miami MetroZoo is about to become a mouthful when it changes its name for its 30th anniversary this summer.
The zoo's name will be changed to Miami-Dade Zoological Park and Gardens when it celebrates 30 years in business on July 4.
The day to day name will be "Zoo Miami" to keep it short.
A resolution to change the name which was passed by the county commission said "the name 'Miami-Dade Zoological Park and Gardens' is more consistent with that of other leading world-class zoos and better encompasses the variety of flora and fauna found at Miami MetroZoo."
Zoo communications director Ron Magill said he likes the change and felt the word "Metro" in the title was dated.
It's somewhat of a big change for the zoo, which is a big draw with over 800,000 guests per year and is frequently ranked among the top ten zoos in the nation.
Reactions on Facebook to the name change have been varied.
"Sounds good to me. It isn't in Miami anyway and the new name is more descriptive of what it really is," wrote Larry Tomlinson Sr. on the "Today in South Florida" fan page.
"The name Miami Metrozoo is known around the world..why mess with something good," wrote Julia Graff.