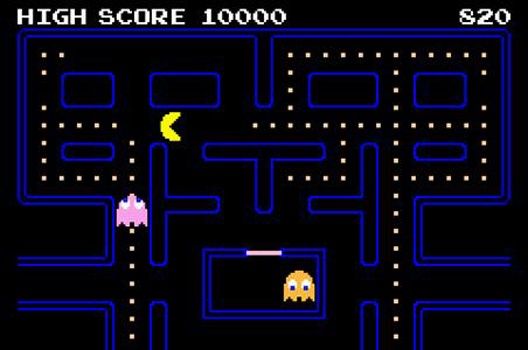 Wilton Manors Police should make sure the music that plays when Pac-Man is eaten by one of the ghosts is blaring inside Mark Block's jail cell.
That might make him feel more at home.
Block, a 52-year-old con artist, allegedly stole nine video game machines throughout South Florida in the past few weeks from local bars after posing as a video repair man. He would flash a fake badge and say something was wrong with the machine.
Store owners would let him haul the machines away then never see or hear from Block again. Most of the machines are worth between $3,500 and $5,000.
Police allege Block tried to sell his most recent heist to an undercover cop for $3,200. Police also arrested John Rogan on Tuesday for allegedly buying the video game machines knowing they were stolen. A search of Rogan's home turned up eight of the missing machines.
Block is charged with grand theft and Rogan faces a charge of dealing in stolen goods.
Looks like their won't be any continues for this duo.