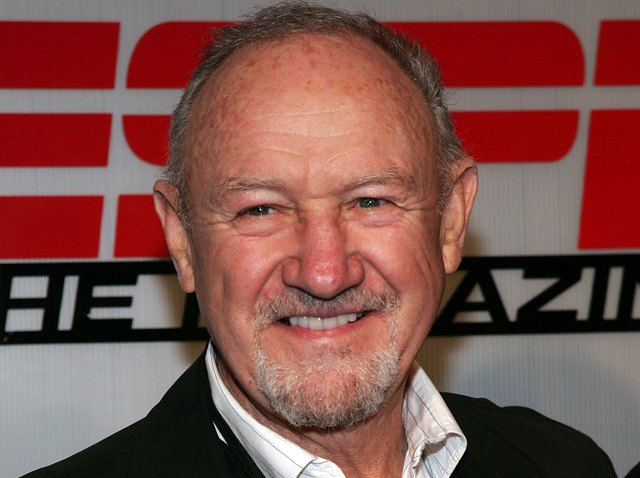 Actor Gene Hackman was struck by a vehicle while riding a bike on the Old Highway in Tavernier in the Florida Keys Friday, the Florida Highway Patrol said.

The 81-year-old actor suffered injuries to his body and leg and was airlifted to Ryder Trauma Center in Miami, a FHP spokesperson said.
But he has already been released from the hospital with "bumps and bruises," his publicist said.
Hackman was "bumped from behind" by a car while riding his bike, Susan Guthman said. Since he was on an island, he was airlifted to the hospital, she said.
"He's fine!" Guthman said.

The FHP says it is investigating.

The actor has appeared in countless movies, including "Bonnie and Clyde" and "The French Connection."