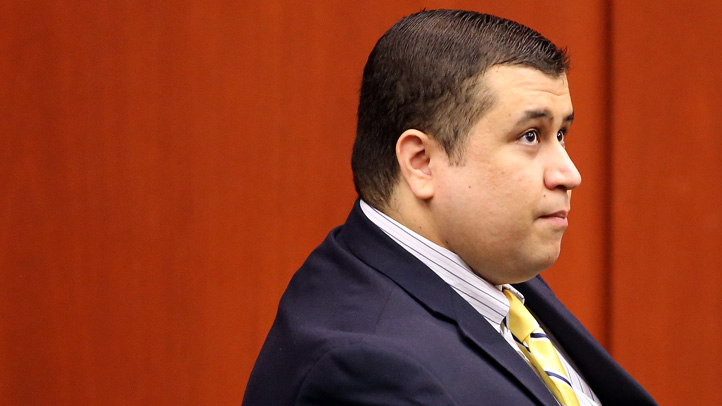 With less than two weeks before jury selection in his murder trial, George Zimmerman is "out of money" and is asking for more donations, his attorneys said Wednesday in a post on their website.

Zimmerman's trust account has less than $5,000, while his attorneys have more than $20,000 in liabilities, the lawyers wrote in a blog post. Neither of Zimmerman's attorneys - Mark O'Mara and Don West - have been paid for their services, while interns have been unpaid and staffers have been underpaid, the post said.

Shawn Vincent, a spokesman for O'Mara's law firm, said as many as eight people are working on the Zimmerman case at any given time.

Zimmerman and his attorneys have received $26,000 in donations over the past two months but claim they need another $120,000 "to give George the defense he deserves," the post read. They claim that at the barest minimum, $75,000 is needed to give Zimmerman a "fighting chance."

"Had we declared indigency, George's defense would end up costing Florida taxpayers more than $1,000,000," the blog post read. "As it stands now, with a little extra support, we're going to get through trial for less than half that figure, and we'll have done it, not with tax-payer funds, but with the money generously donated by people from across the country who believe George is innocent and that he is being wrongly prosecuted."

The George Zimmerman Legal Defense Fund was established after he was arrested and charged with second-degree murder in the shooting of 17-year-old Trayvon Martin last year in Sanford. He has pleaded not guilty, claiming self-defense.

Attorneys said the money will be spent on transcripts of depositions and paying experts and providing them with accommodations during the time they may be needed at trial. A "small fraction" of the donations goes toward Zimmerman's living expenses, Vincent said.
In a brief interview with The Associated Press, O'Mara said that at this stage it's too late for Zimmerman to be declared indigent, which would allow taxpayers to fund his defense. Zimmerman had money raised from a website when O'Mara took over the case last year and thus couldn't be declared indigent then, O'Mara said.
"We're surviving on the largess of others," O'Mara said. "That said, we're also bound to only spend what we have available to us."
The trial is scheduled to begin June 10.

Copyright AP - Associated Press