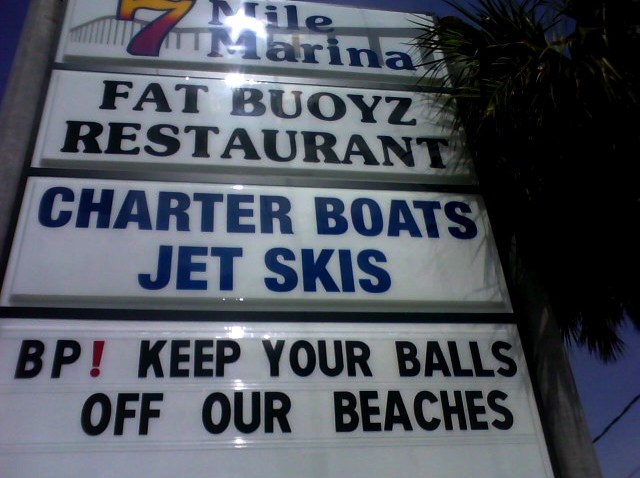 Experts believe the oil from the BP spill will wash up on Miami shores as early as this week.
Maybe some of the tar could be used to cover up the naked cyclists expected to ride for a cause down Biscayne Boulevard.
The Miami World Naked Bike Ride is scheduled for Saturday at 4:30 p.m. and is designed to show BP and other oil companies just what Miamians think of their tar balls.
Despite its name, nudity is optional (encouraged), but riders are asked to come up with imaginative costumes that can get the "Save the Earth" point across.
The ride starts at Biscayne and 10th Street, then heads to South Beach via Venetian Causeway.