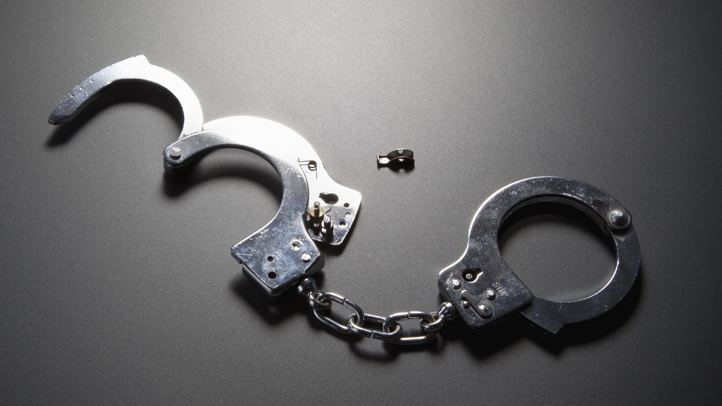 A mother turned herself in to authorities after her daughter missed almost two years of school, the State Attorney's Office said.
The last time Elizabeth Marrero's daughter attended school was during the 2009 school year, WFTV quoted authorities as saying.
Lake County school officials said they had been trying to get the girl back in school. And the state attorney's office put out an arrest warrant.
Marrero turned herself in last week.
Officials said the girl should now be in high school but she never finished middle school.
Marrero was released from jail and faces a charge of contributing to the delinquency of a minor.