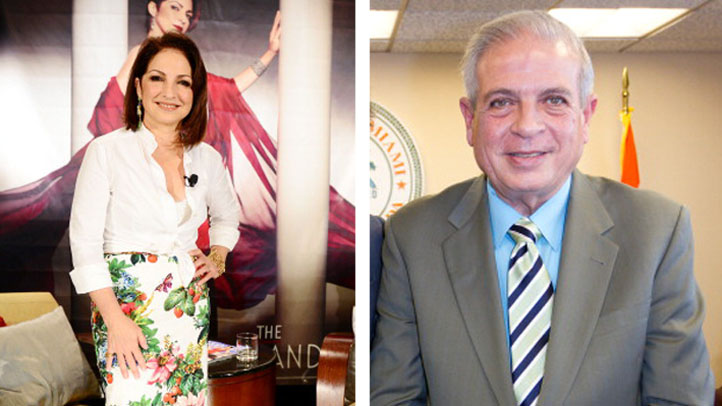 Gloria Estefan, Mayor Tomas Regalado and U.S. Forces Veterans will be together Friday to kick off the "Never Quit" Challenge, a fundraising event that supports veterans and their families.
As part of the event, six teams of U.S. Special Operations warriors will drive jet skis on a 1,600-mile journey from Key West to New York City.
VIDEO Gloria Estefan: Back to her Roots
The teams will leave Friday and arrive to New York on Sept. 11.
The "Never Quit" challenge participants will be making their first stop at the Miami Marine Stadium, where they will meet with Estefan, Regalado and the veterans.
Miami City Commission Votes Thursday on Renovation Plans for Miami Marine Stadium
The event, which will be held from 5:30 to 11 p.m., is free and open to the public.
More Local Stories: