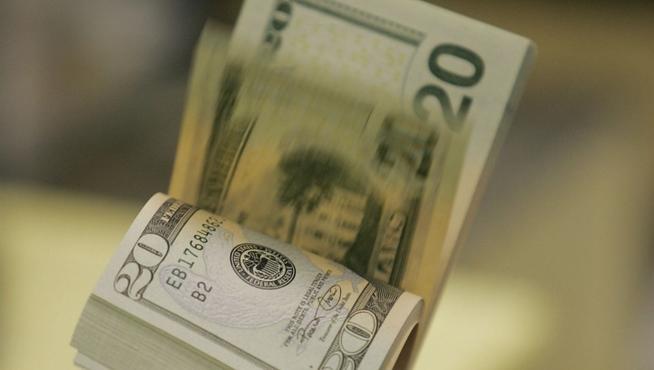 Two top state officials are getting a sizable boost in their paychecks.
Gov. Rick Scott and members of the Cabinet voted Tuesday to give a $33,500 pay raise to Ben Watkins, the head of Florida's Division of Bond Finance. He currently earns $150,000 and has not gotten a raise in seven years.
Scott and two other Cabinet members also voted to reaffirm the appointment of Ash Williams, the executive director of the State Board of Administration. As part of that decision Williams is getting a $42,500 pay raise that brings his annual salary to $367,500. Williams has not gotten a raise since he took his position in 2008.
Scott and Cabinet members said the hikes were in recognition of outstanding performance.
Copyright AP - Associated Press