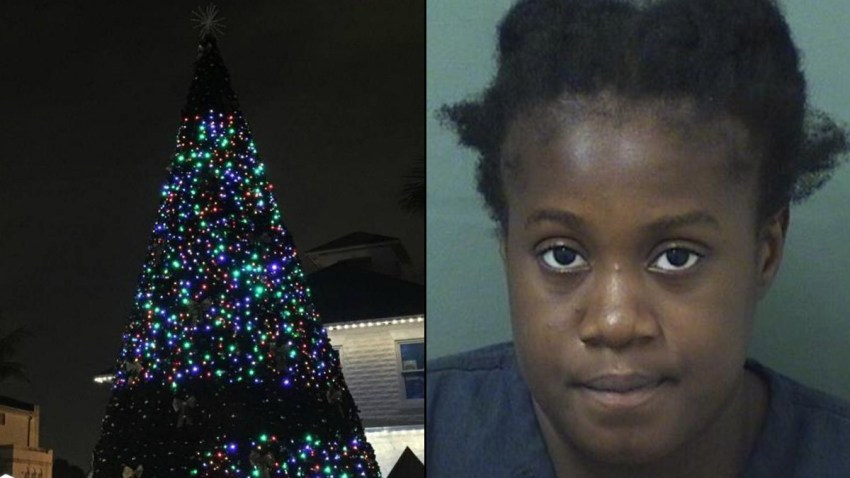 A Florida woman unleashed her inner Grinch, ripping ornaments off a Boynton Beach city Christmas tree and smashing them on the ground, police said.
Samantha Presendieu, 19, was arrested on charges of criminal mischief and trespass on school grounds Tuesday, Boynton Beach Police said.
Presendieu was booked into the Palm Beach County jail and was released after posting bond Wednesday morning. It's unknown if she's hired an attorney.
According to police, Presendieu ripped 21 ornaments off the city's official tree, damaging lights and the star on the top.
A witness later identified Presendieu as the person who vandalized the tree, police said.