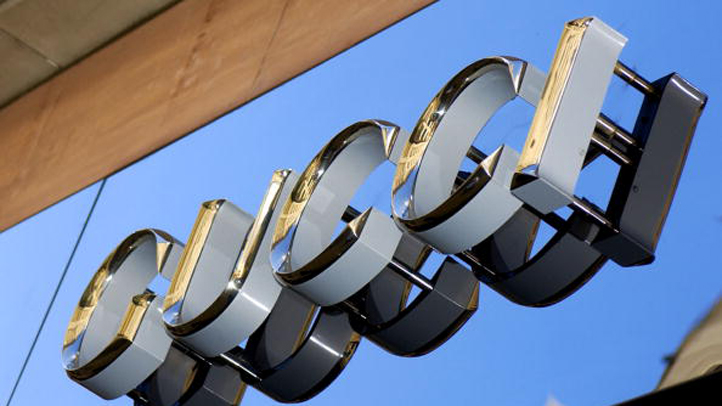 Haute couture will be hot at Sawgrass Mills mall when the Gucci outlet opens this week.
The mall announced Monday that a temporary location for Gucci will open by Black Friday, and will move to a permanent location in early 2013.
"Gucci, one of several exclusive retailers at Sawgrass Mills and nowhere else in the market, will enhance our unique brand of shopping and meet shopper demand for more luxury brands for less," said Luanne Lenberg, vice president and general manager of the mall.
The permanent location will be housed in a new area of the mall.
The mall says it is the largest outlet destination in the country.