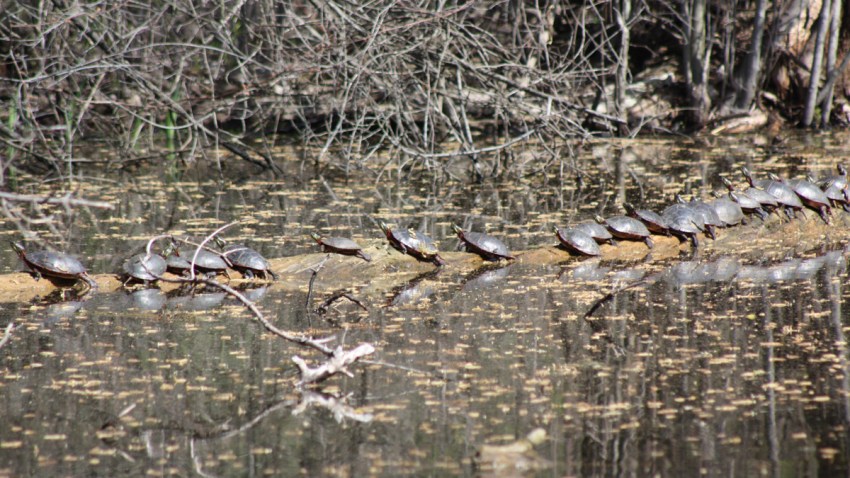 Volunteers are building ten new homes in two weeks for needy Miami families as part of Habitat for Humanity's Blitz Build.
The event started Friday and runs through the end of the month. More than 1,500 volunteers will work alongside the families, who will purchase their homes after the construction is complete. The families work about 250 hours, called ``sweat equity,'' on their home and neighboring homes as part of the agreement.
The organization has built roughly 30 other homes in the same South Miami neighborhood where the homes are being built.
Copyright AP - Associated Press