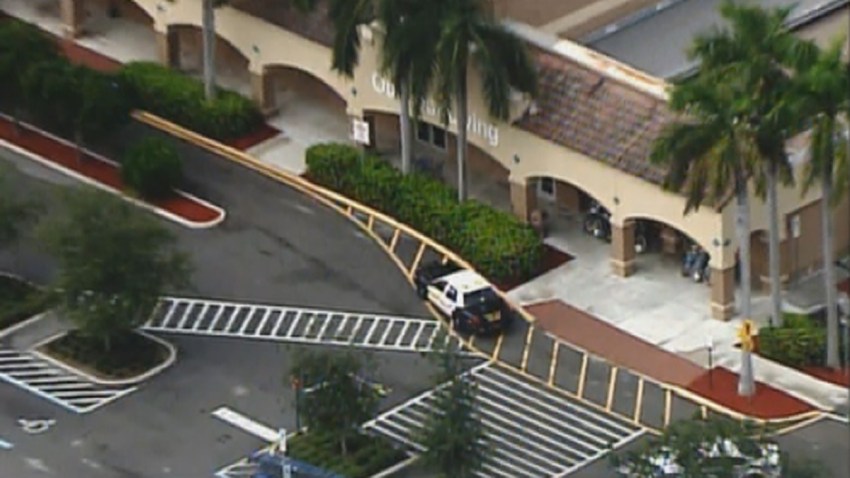 A Hallandale Beach Walmart was evacuated after someone called and said they planted a bomb inside the store Friday.

The store at 2551 E. Hallandale Beach Boulevard received a call just after noon from a man saying he was there earlier in the day and had planted a bomb, Hallandale Beach Police spokeswoman Sonia Quinones said.

The caller told an employee that the bomb would go off if they called 911, Quinones said. The store and adjacent businesses were evacuated and authorities responded.

In addition to Hallandale Beach Police and Fire Rescue, the Broward Sheriff's Office, Davie Police and a bomb squad investigated the incident and searched the store.

No suspicious items were found and the store was reopened around 2 p.m.

Check back with NBC 6 South Florida and NBC6.com for updates.