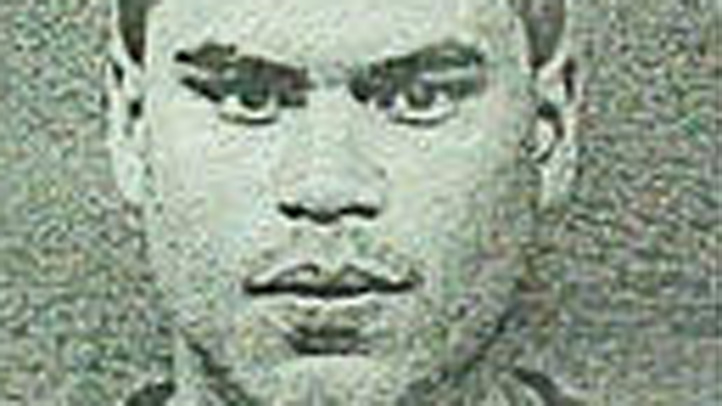 After months of delay, a South Florida judge will begin examining the issues surrounding the resentencing of convicted terrorism plotter Jose Padilla.

Miami U.S. District Judge Marcia Cooke set a hearing Wednesday afternoon for Padilla, who was originally sentenced to 17 years of prison for terrorism support and conspiracy convictions. A federal appeals court ruled in 2011 that the sentence was too lenient, given Padilla's lengthy criminal record and terrorist training at an al-Qaida camp in Afghanistan.

Since then, the case has been in limbo. Prosecutors say Padilla's resentencing should focus on limited issues, not such things as his recent treatment in prison.

Padilla was held as an enemy combatant without charge for over three years. Initial claims he plotted to set off a radioactive device on U.S. soil were dropped.
Copyright AP - Associated Press