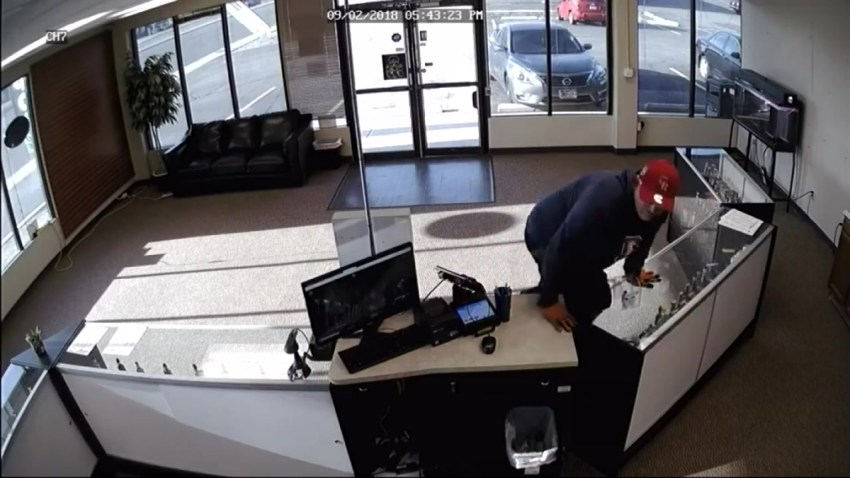 The Miami Heat have now won four games in a row with their 104-89 victory over the Toronto Raptors on Saturday.
The Heat have now 21 of their last 25 games, and are within a game of a playoff spot. Miami trails the Milwaukee Bucks for the eight slot by one game in the loss column, and is also within striking distance of the sixth-seeded Indiana Pacers. The Heat have turned a losing season, into a legitimate contending one and have put head coach Erik Spoelstra into the Coach of the Year discussion.
Dion Waiters continued to be one of the streakiest players in the NBA with a team-high 20 points. Waiters had been on a strong run for the Heat, before he was stuck in a prolonged slump. In the last few games, Waiters has found his stroke once again however. The guard also added five assists, a steal and a block to help Miami win.
Hassan Whiteside filled up the stat sheet on offense and defense as usual with a double-double to go with four blocks. Whiteside ended up with 12 points and 14 rebounds in the victory.
Off the bench, Tyler Johnson was his typical dependable self with 16 points and three assists. Johnson's point total was the second highest on the team, and it came in 27 minutes of action.
Miami will have to sleep fast as it will visit the Pacers on Sunday for the second part of a back-to-back.