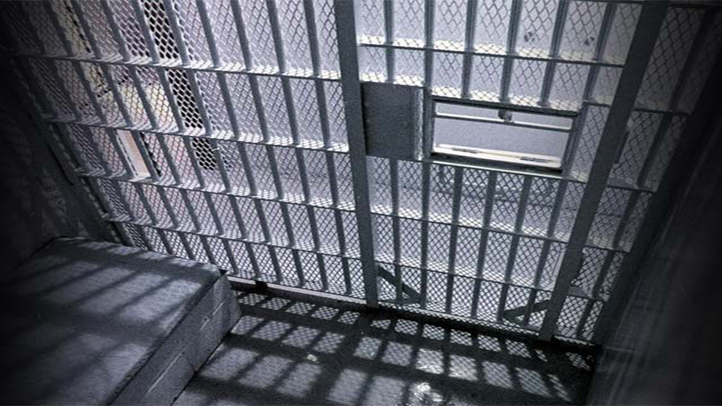 A Tampa Bay-area detention deputy has been arrested for allegedly burning a child with a hairdryer.
According to the Hernando County Sheriff's Office, deputies were called Friday to a Spring Hill hospital about a 3-year-old boy with severe burn marks.
The child had been in the care of Hernando County Detention Deputy Cody Marrone. Their relationship was not immediately clear.
Authorities say Marrone initially told detectives that the child had injured himself with a hairdryer. The sheriff's office says Marrone later told investigators that he had used the hairdryer to burn the boy as a form of punishment for not letting him sleep.
Marrone was held on $20,000 bond on charges of aggravated child abuse and child neglect. It wasn't known whether Marrone had an attorney.
Copyright AP - Associated Press