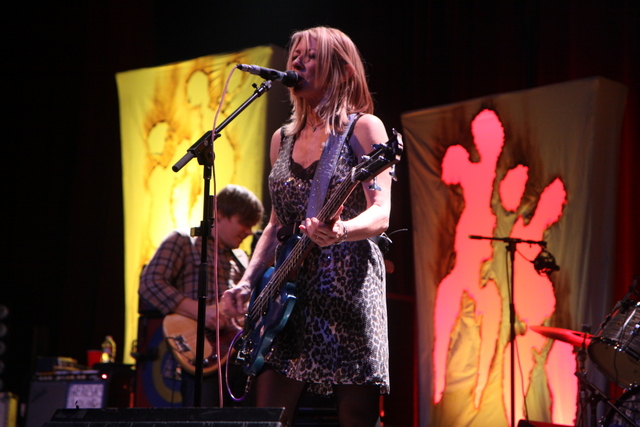 Former Secretary of State Hillary Clinton will be visiting the University of Miami next month for a special event at the Bank United Center.
The event will take place Feb. 26 at 8:30 p.m. on the Coral Gables campus.
Tickets to the event will be reserved for UM students, faculty, staff and invited guests.
For more information, click here.