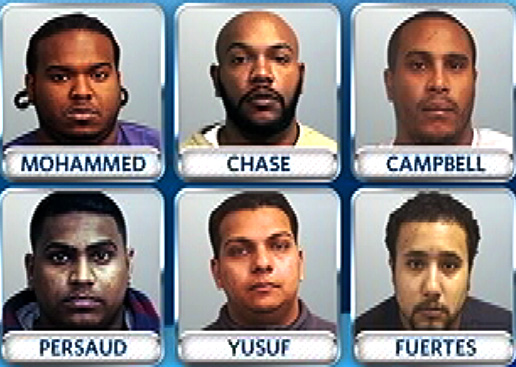 Firefighters put out a fire at a historic Fort Lauderdale home Monday morning.

The fire was reported around 4:30 a.m. at the Gilliam House at 11 Southwest 15th Street.

When firefighters arrived they found smoke throughout the two-story building and fire on the first floor.

The fire was quickly extinguished but not before the first floor suffered moderate to heavy fire and smoke damage, officials said.

The cause of the fire is being investigated. No one was injured.

The Gilliam House was added to the U.S. National Register of Historic Places in 2001. It was built in 1926 for lumberyard owner Sam Gilliam.