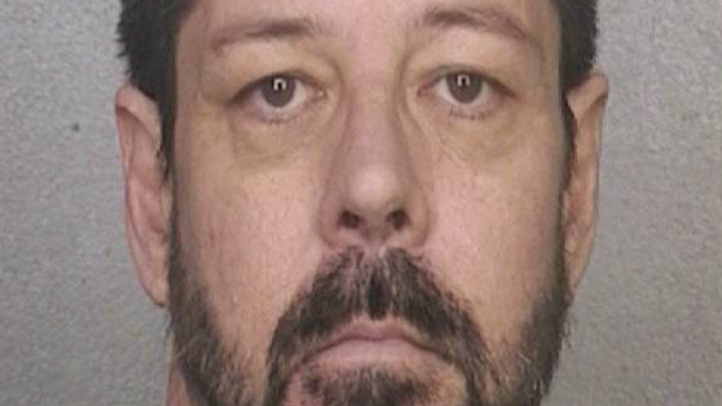 A Hollywood man was arrested and faces 83 counts of possession of child pornography, police said.
Michael David McCarthy was arrested on March 16, Hollywood Police said.
Police said they were in McCarthy's apartment at 2522 Lincoln Street #A while investigating another matter when they found child pornography in plain view.
Authorities are urging anyone with any potential victims to contact them at (954) 967- 4357.
It wasn't immediately known if he had an attorney.