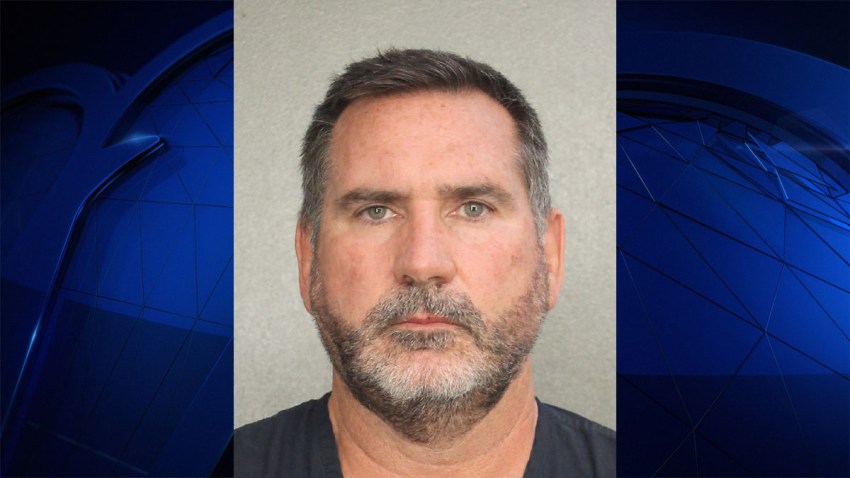 A City of Hollywood Police lieutenant is in trouble with the law after detectives say he hit and kicked his wife.
The incident happened Tuesday at the home Lt. Michael David McKinney shares with his wife of one year.
According to a police report, the couple was arguing when McKinney allegedly struck the victim on her head and kicked her left rib area.
Officers who responded to the scene say McKinney's wife had swelling and bruises on her forehead, rib area and on her arm.
The officer also sustained minor injuries, including cuts and scratches to his lip, arm, chest and back, according to a police report.
McKinney was charged with misdemeanor domestic violence related battery.
The Hollywood Police Department relieved Lt. McKinney of his duties pending an internal investigation.