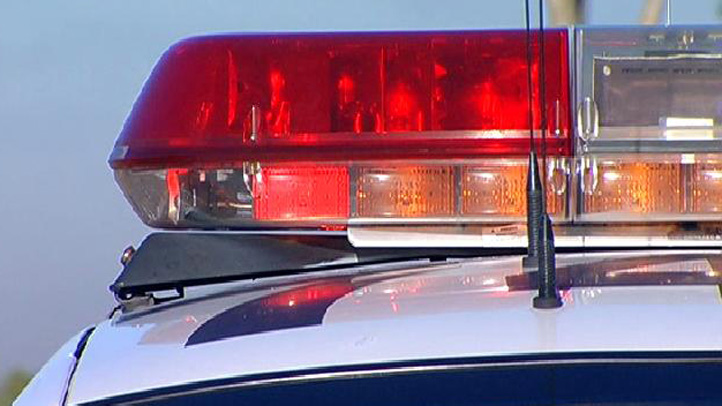 Authorities are searching for a man who sexually assaulted a 17-year-old girl in Hollywood.
The girl was walking down South 24th Avenue at Jackson Street when she was approached by a man in a minivan, Hollywood Police said.
The man forced her into the van and drove her to the 2700 block of Pierce Street where he sexually assaulted her, according to police.
Detectives searched the area where the assault took place but could not locate the suspect or the vehicle. Police say they are looking for an older, dirty light gray or gold minivan and a 6-foot-tall, 200-pound man that is about 20-years-old with dread locks down to his back and a diamond earring in his right ear.
The victim was taken to the Sexual Assault Treatment Center.
Anyone with information is urged to call Hollywood Police at 954-967-4411 or Broward Crime Stoppers at 954-493-TIPS (8477).