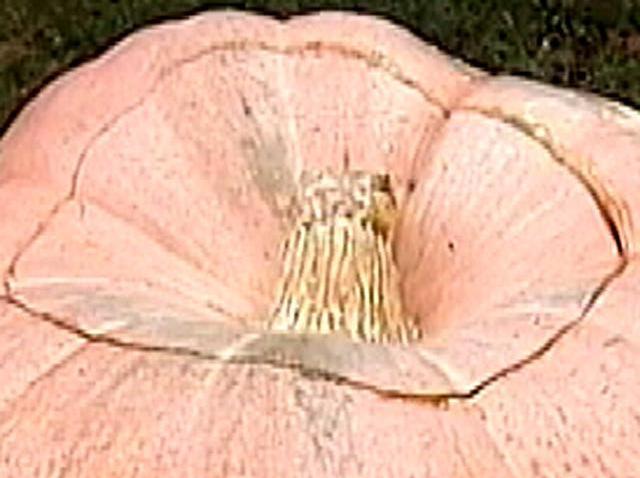 Home Depot has announced it will open 80,000 positions nationwide, including 900 in Miami alone.
The job openings are in preparation for spring, the company's busiest selling season, according to a press release.
The company is encouraging students, retirees, veterans and military reservists to apply. For veterans those in the military, Home Depot offers a military skills translator that can match those skills to specific positions. Check it out here.
To apply online, click here. Select "In-Store Hourly" in the Job Type drop-down menu, enter your market name and click "Search."