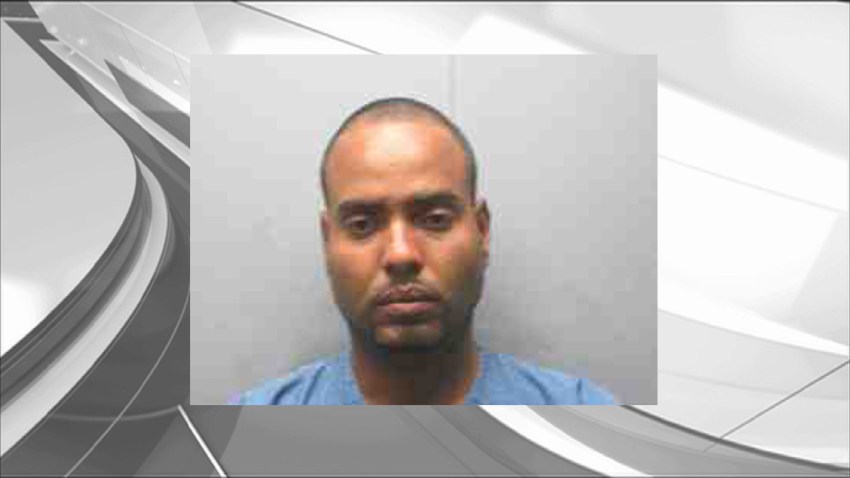 A Homestead man is in jail, charged with kidnapping and raping a woman in Key Largo, according to the Monroe County Sheriff's Office.
Witnesses called the Sheriff's Office Thursday afternoon to report that a man, 33-year-old Duglas Hernandez Morel, had forced a woman into a car. Witnesses claim that when they tried to help the woman, the man threatened them with a baseball bat.
A deputy spotted the parked car and noticed the man was holding the woman's head by the hair and forcing her head into his lap.
That's when police say the deputy ordered the man out of the vehicle at gunpoint. The woman, crying and afraid, exited the car.
The victim told the officer that the man had kidnapped her from her ex-boyfriend's house in Homestead, drove her into the Keys, all the while stopping several times to sexually assault her, according to deputies.
The victim told deputies that on one particular stop, she convinced the man to allow her to get out of the car to take off her pants. The victim claims that she ran to a nearby man and asked for help, but Hernandez threatened them both with the baseball bat and forced her back into the car.
Hernandez was arrested and charged with kidnapping, sexual battery and aggravated assault.
A check on his license revealed it had been suspended 22 times, leading to an additional charge of driving with a suspended license.
Homestead police are also investigating the case and more charges are pending regarding crimes which took place in that jurisdiction.