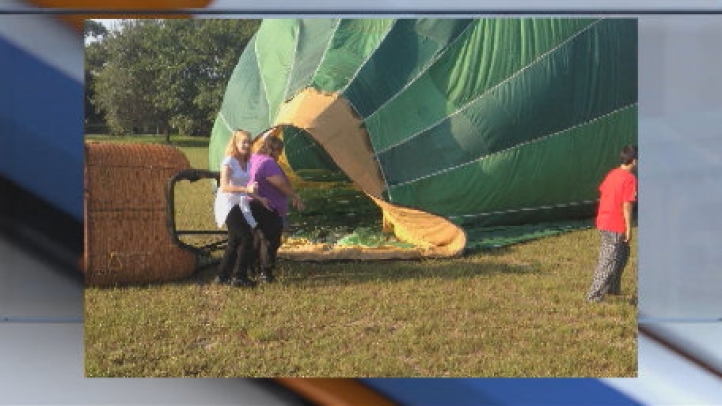 A hot air balloon dropped into a West Palm Beach family's backyard Sunday afternoon.
It was one of three balloons that had to make emergency landings after taking off from the Polo and Balloon festival in Lake Worth, according to NBC affiliate WPTV.
One landed near Southern Boulevard and Pike Road and another landed at the the Palm Beach County Fire Rescue's main headquarters, officials said.
The third landed in the backyard of a home in the 7100 block of Pioneer Road, according to the station.
More Local Stories: