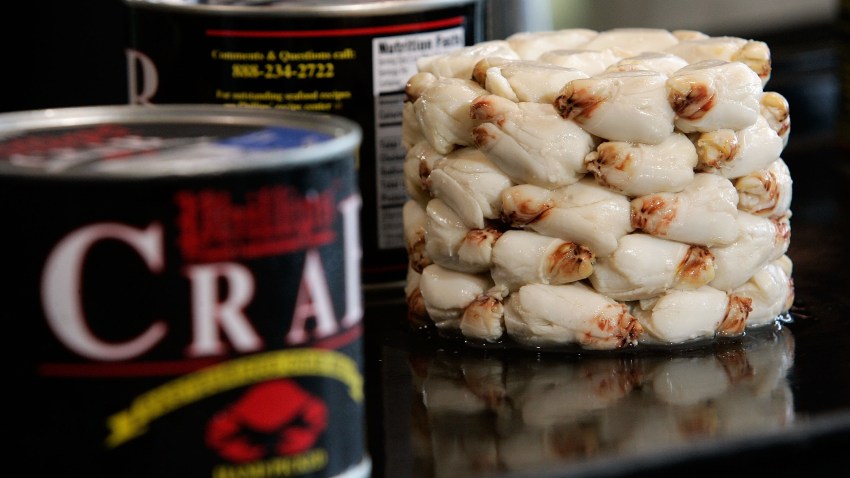 Hundreds gathered in Miami Gardens to show that Trayvon Martin's memory lives on.
In February 2012, Martin was fatally shot by George Zimmerman, who was acquitted in July of second-degree murder and manslaughter charges.
The second annual Peace Walk and Peace Talk Summit was organized by members of the Trayvon Martin Foundation. Participants walked one mile from Carol City Park to the Betty T. Ferguson Recreational Complex for the summit.
Trayvon Martin's parents told NBC 6's Laura Rodriguez that they chose this weekend for the event because it's close to the date of what would have been their son's 19th birthday.
"We want to remember his life as he was and not on his death date," said father Tracy Martin.
Several people, including Trayvon Martin's parents, made speeches against gun violence. A balloon release and live performances were also part of the celebration of the teen's life.
Entertainer Jamie Foxx addressed the crowd. Foxx, who has been a big supporter of the Trayvon Martin Foundation, hosted a celebrity fundraiser at his home in November 2013 and often wears t-shirts with Trayvon Martin's picture at public appearances.
"People are like, 'Why are you wearing the Trayvon shirt, you know it's not in anymore, this isn't Hollywood,' and I said, 'Well Trayvon is still not here. Trayvon is still dead and I still have a relationship with the parents,'" Foxx said.
Several community organizations stood united to spread a message of peace. A group named "Team Marlon" traveled from Deland to show their support.
"My ex-husband was executed in a vegetable garden by the Deland police department and the officer has not been held accountable. We're part of the injustice that we're seeing happening in the world today and we're just coming together, united for justice," said Kristen Brown, with Team Marlon.
Trayvon Martin's mother said almost 2 years after her son's death, justice has not been served.
"The person that shot and killed him is not doing time. So we was hoping that the judicial system would be a little more effective," mother Sybrina Fulton said.
Tomorrow the foundation will also host an annual remembrance gala at the Signature Grand in Davie.