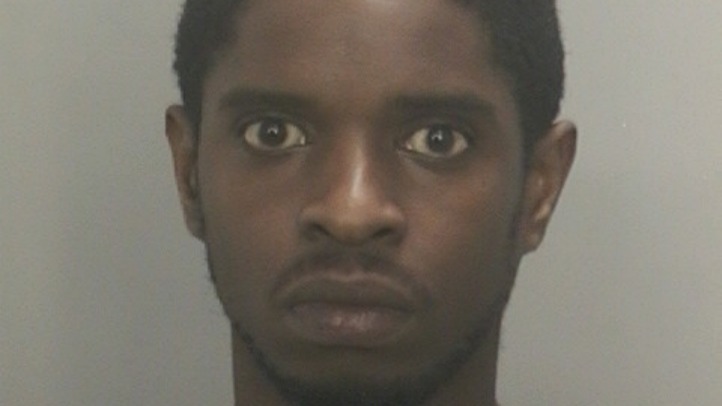 An ice cream vendor nearly made his boss scream after he allegedly pulled a high-powered handgun on the man over his pay, authorities said.
Marvin Rabsatt, 27, was arrested and charged with aggravated assault for confronting his boss after he didn't receive his pay check for the week, an arrest report stated.
Rabsatt was in court Wednesday, where a judge read an account of the incident, which happened the day before.
According to Circuit Judge Jay Hurley, Rabsatt walked into the Pompano Beach ice cream parlor to get his pay check, but his boss, Joseph Orandello, told the new employee that he wouldn't be getting paid because of a company policy to hold the first week's check.
The pay was about $200.
That news didn't sit well with Rabsatt, who demanded his money, and then pulled out a fully loaded handgun from the gym bag he was carrying, Hurley said, reading from the arrest report.
"You pulled a gun on your boss and threatened to shoot him," the judge said. "You were there to get your money."
Rabsatt, who owns a concealed weapons permit, also allegedly threatened another person in the ice cream shop, the report stated.
Orandello crawled under his desk and called police, who arrived moments later to arrest the angry employee, the arrest report stated.
As he was being cuffed, Rabsatt told deputies, "All I want is my money," the report said.
Hurley said the gun was filled with bullets that could go through bulletproof vests.
Rabsatt is being held in Broward County jail on $10,000 bond. It is unclear if he has an attorney.