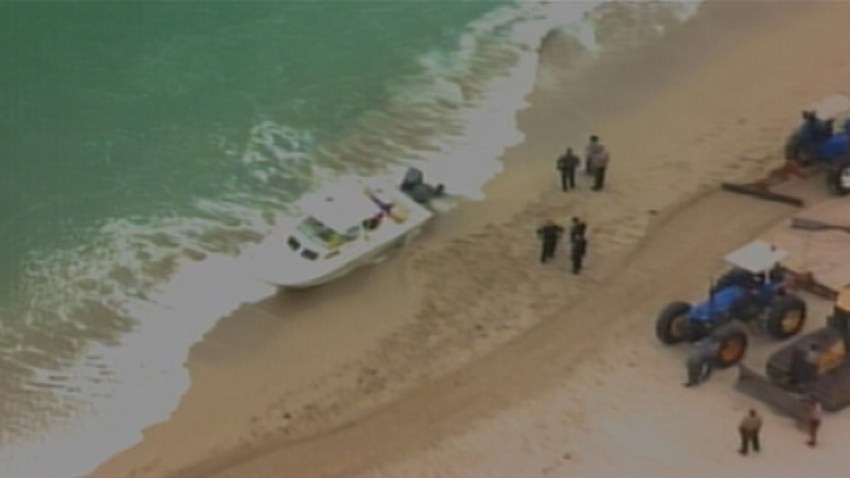 Authorities are investigating after a group of immigrants came ashore in Haulover Beach Wednesday morning.

Miami-Dade Police said the boat was found in the area of Collins Avenue and 158th Street. But when authorities discovered the boat, it was empty.

Officers were searching on land for the group.

No other information was immediately known.

Check back with NBC 6 South Florida and NBC6.com for updates.
More NBC6.com Stories: