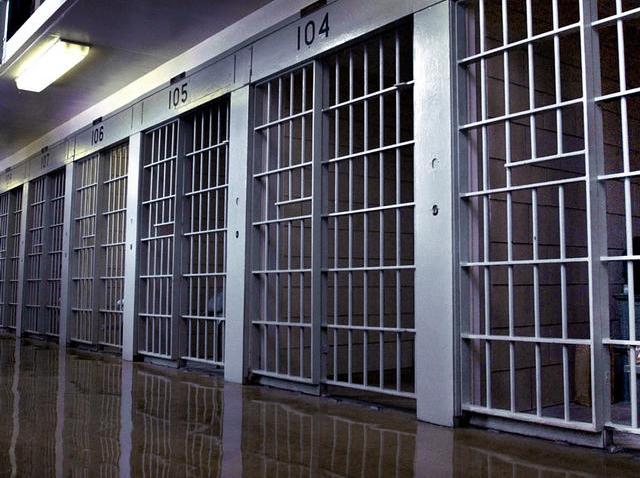 A grand jury has indicted a man who is already awaiting trial in another murder case in the 2011 death of a 73-year-old Rockledge woman.
Florida Today reports 34-year-old Marcus Royal has spent more than half his life behind bars. He's awaiting trial in the March killing of 80-year-old Ethalya "Faye" Jones. He was indicted Tuesday in Annie Marie Mull's death.
Authorities first thought Mull died of natural causes. Weeks later the executor of her estate reported activity on Mull's credit cards.
Documents show Royal contacted police this year wishing to talk about Mull's death. He confessed to breaking into her home, hitting her in the head and choking her. He took about $100, jewelry and credit cards.
Police say the information he provided was consistent with Mull's death.
Copyright AP - Associated Press