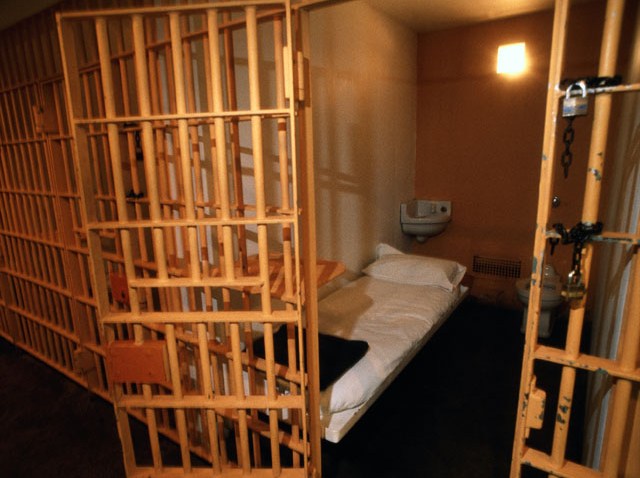 Betsie Gallardo was put in prison, in part, because of her health condition.
Now it looks like that's what will set her free.
The South Florida inmate has been granted her dying wish after a state Parole Board ruled it was OK for her to leave prison to spend her final days in freedom with her family, the Miami Herald reports.
Gallardo, who was born with HIV, was serving a five-year prison sentence in Broward County for trying to bite a Naples corrections officer in 2008. But it's cancer, not AIDS, that has worsened the convict's health.
Now after serving little more than a year, Gallardo is going home.
Her family told the Parole Board they want Gallardo to "die with dignity." They voted 2-1 to let her go.
"I just want to take her home,'' said Jessica Bussert, Gallardo's adopted mother, "and let her die with her loved ones."
It's unclear what makes this case different from other pleas of families who have ailing family members behind bars. Most inmates are left to die behind bars.
The 27-year-old old has been diagnosed with incurable cancer that has spread throughout most of the major organs in her body. And now her bowel is blocked and she can't keep down food, her family told the Parole Board.
Gallardo was recently transferred to Kendall Regional Medical Center, but she will be allowed to live with her adopted family in Indiana under house arrest, the Parole Board ruled.
Doctors said the woman has weeks to live.