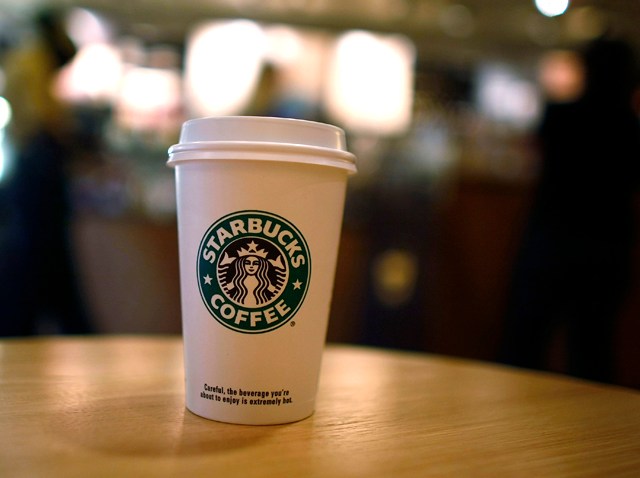 The proverbial cup of coffee is looking half-empty for 21-year-old Genequa Robinson, who Coral Gabes police say was the "inside" part of the "inside job" armed robbery of a Starbucks at the University of Miami's library on Thursday.
Robinson was arrested on Saturday at her home in Perrine, while one of her accomplices, 21-year-old Sebastian C. Brooks, was arrested in Miami. Police are searching for a third suspect, whose name has not been released. The pair face charges of armed robbery and armed burglary.
Authorities say Robinson left the coffee shop at the end of her shift, but didn't lock the door behind her as safety rules dictate. That made it possible for the two masked men to burst through the door about 11:15 p.m. and rob the store, while holding a gun to the head of one of the two women closing up shop inside.
"Normally when she exits, [Robinson] has another employee lock the door behind her,'' Coral Gables Police Spokeswoman Kelly Denham explained to the Miami Herald. "She didn't do that...[so] we knew it was an inside job from minute one."
Police found $625 at Brooks' home, but don't believe that accounts for the total stolen from the Starbucks' store vault.