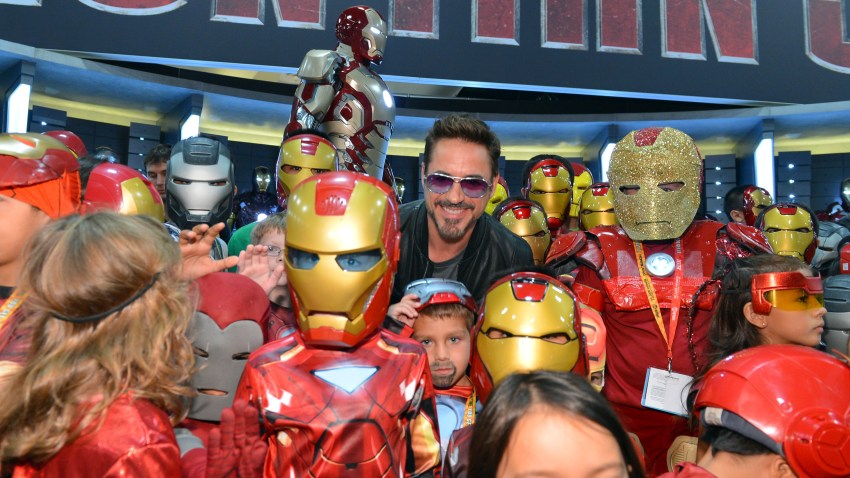 Broward officials say scenes from "Iron Man 3" will soon be filming in and around Fort Lauderdale.

Filming of the third and final installment of the superhero franchise is expected to begin on Oct. 1, in locations in Dania Beach and other neighboring South Florida communities, Broward Office of Film & Entertainment Commissioner Noelle Stevenson said.
Downey Jr. Gets Serious About "Iron Man"

"We have had two very exciting back to back years of major film production in Greater Fort Lauderdale – we rocked with 'Rock of Ages' last summer with Tom Cruise, Russell Brand and Alec Baldwin. Now we have the marvelous Marvel comic book hero," Stevenson said in a statement. "Of significance is that the filmmakers can conveniently shoot a variety of landscapes here, from city skyline to 23 miles of pristine sun-splashed beaches to nature unleashed in the Everglades."

Robert Downey Jr. will return as Iron Man in the film, which includes Gwyneth Paltrow, Ben Kingsley, Rebecca Hall, Don Cheadle, and Jon Favreau.
Robert Downey Jr. Injured on "Iron Man 3" Set
Stevenson said recent movie and TV filming has brought millions of dollars to South Florida.