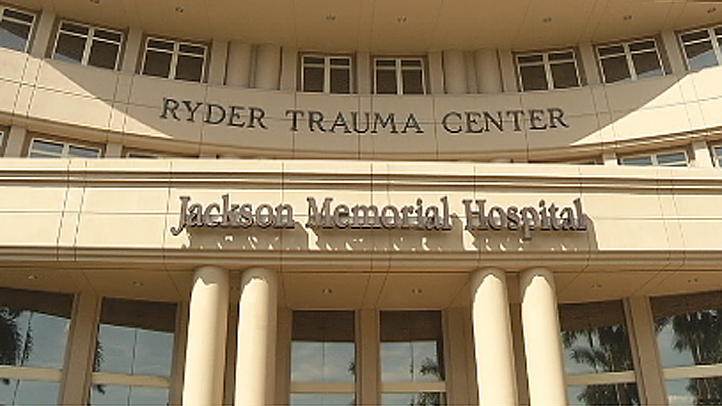 The operator of Jackson Health System, the Public Health Trust, was charged Friday with misleading investors about its financial condition by the Securities and Exchange Commission, officials said.
An investigation by the SEC found that the Public Health Trust misstated present and future revenues prior to making an $83 million bond offering to investors, according to a press release from the SEC.
In the 2009 bond offering, the Public Health Trust reported inaccurate figures and misrepresented that its financial statements were prepared using the proper standards, the SEC said.
The misrepresentation was due to a breakdown in a new billing system that inaccurately recorded revenue and patient payments, officials said.
"The Public Health Trust fell short in its obligation to maintain adequate accounting systems and controls that ensure truthful disclosures to investors about its financial condition," said Eric I. Bustillo, director of the SEC's Miami Regional Office, in the release. "The Public Health Trust used stale numbers to calculate its revenue figures and lacked any reasonable basis for projecting losses that were far less than reality."
The Public Health Trust is cooperating with officials and has agreed to settle the SEC's charges.
A statement from Jackson said:
"Jackson Health System has taken positive steps to correct problems found during the 2009 U.S. Securities & Exchange Commission (SEC) inquiry into actions by a prior administration. The SEC found that no further remedial action was necessary because of the positive steps taken by the Trust since 2009 with respect to financial oversight. In a settlement unanimously approved by the Public Health Trust Board of Trustees yesterday, Jackson acknowledged that certain financial information furnished by former employees was not accurate or properly reported. Neither the SEC nor Jackson has found an intent to mislead."
A call to the Public Health Trust's defense attorney was not immediately returned.
More Local Stories: