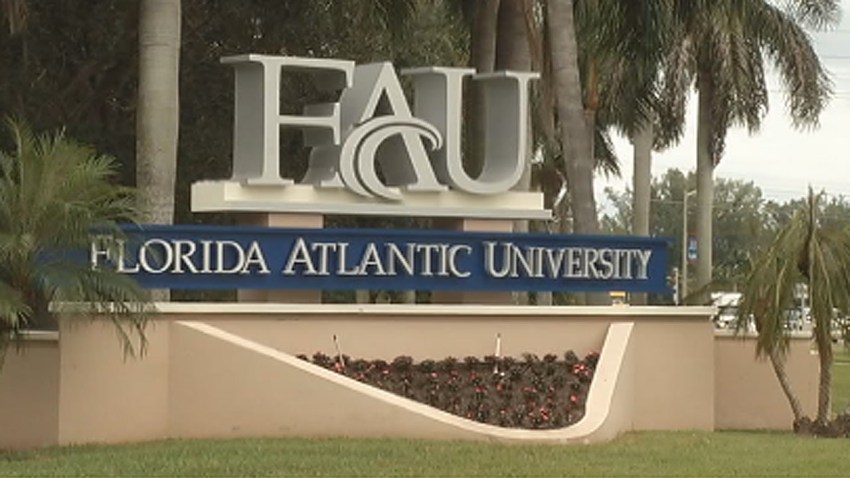 The search for a new president at Florida Atlantic University, which had the potential to upend the political landscape in the state, ended on Friday after trustees selected a top official with Clemson University for the job.
University trustees meeting in Boca Raton voted to pick John Kelly, who is currently vice president for economic development at the South Carolina school.
Kelly was selected over two other finalists, including former Florida Sen. George LeMieux. The final trustee vote was unanimous, but an informal poll showed that trustees were split 8-5 between LeMieux and Kelly.
LeMieux, who is chairman of the board of the Gunster law firm, turned out to be the second candidate with strong political ties to lose out on his bid for the post.
A week earlier a search committee eliminated Chief Financial Officer Jeff Atwater from consideration. Atwater, a Republican, was cruising to an easy re-election when he decided to become a candidate for the job in early January. But after the surprising vote he was forced to quickly announce he would seek a second term after all. If Atwater had gotten the FAU job it would have triggered jockeying among both political parties.
Many trustees cited LeMieux's political connections and his longstanding ties to South Florida as an asset that could help FAU compete against some of the state's more high-profile universities.
During his final interview LeMieux was forced to answer questions about his relationship with former Gov. Charlie Crist. LeMieux was chief of staff for Crist, but did not back the governor when he switched parties and ran for the U.S. Senate as an independent in 2010. LeMieux is backing Gov. Rick Scott for re-election over Crist.
LeMieux insisted, however, that he still had a "good personal relationship" with Crist despite their political falling out.
Kelly, who has a background in horticulture and has been at Clemson since 1985, impressed trustees after he said he would push aggressively to improve FAU's academic standing. One trustee said that Kelly "radiates enthusiasm" and another joked that Kelly's Southern accent could be a plus when dealing with politicians in the state Capitol.
The school has been without a permanent president since last May. Mary Jane Saunders resigned amid a series of controversies that had rocked the school. Saunders said at the time that "fiercely negative media coverage" forced her to decide to step down for the university's benefit.
The problems included protests over a $6 million plan to allow a for-profit prison company, Geo Group, the naming rights at the FAU football stadium. Geo Group later withdrew its offer. Other problems were an instructor's lesson in which students were told to stomp on papers containing the word "Jesus" and a professor's suggestions that the Newtown school killings and Boston Marathon bombings were hoaxes.
Copyright AP - Associated Press